eStore
Licensing
Product pack
For 1, or 3 computers
Valid for 1 year
For home users & small businesses
Available through our eStore
Multi licensing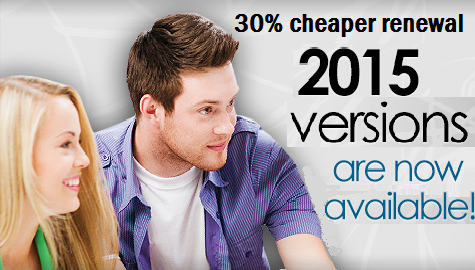 30% off on renewal of Trustport products
Select your renewal option from dropdowns
of relevant products

For more information contact us on sales@trustportme-apac.net
After your purchase you will receive free email technical support which operates between 10.00 and 18.00 Mon-Fri Indian Time, and you will also receive regular software updates via the internet.
Every Installation file is linked to a thirty-day Trial Licenses.
On Every Purchase, Activation code will be provided on the registered email. Service Tax of 14% and VAT 5% will be applicable on purchase of product.
Personal information that you provide when purchasing and registering the product will not be given to any third party without your prior consent.
In case you are buying a renewal license, you are entitled to a discounted price.
Multi license ordering please write to sales@trustportme-apac.net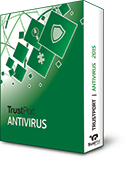 TrustPort
Antivirus
INR 300.00price inclusive of all taxes


Installation file
Product information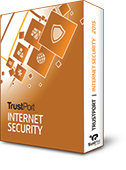 TrustPort
Internet
Security
INR 400.00price inclusive of all taxes


Installation file
Product information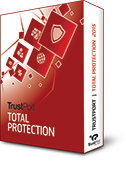 TrustPort
Total
Protection
INR 500.00price inclusive of all taxes

Installation file
Product information
TrustPort
Mobile
Security
INR 199.00
price inclusive of all taxes
Installation file
Product information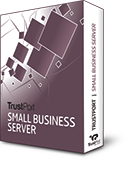 TrustPort
Server Pack
INR 1200.00
price inclusive of all taxes
Product information
BUY NOW